Note: These are digital photographs I snapped using a Sony Mavica digital still camera (MVC-FD-88) with built-in digital zoom (telephoto). Feel free to use them as you will. If you use any of these photos for commercial purposes I assume you'll discuss that with me. Note: These are thumbnail previews. To see a full-size high-resolution version of a particular photograph click on the "thumbnail" image. You will see the full image in a separate window.
___________________________________________
Hard to find but this is actually Lake Hollywood, in the hills above it all.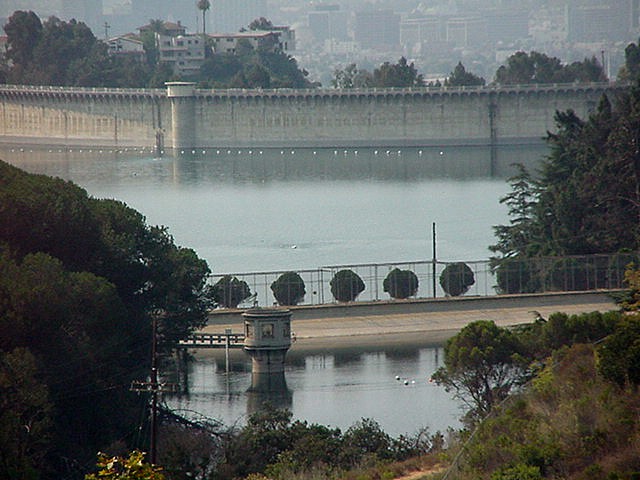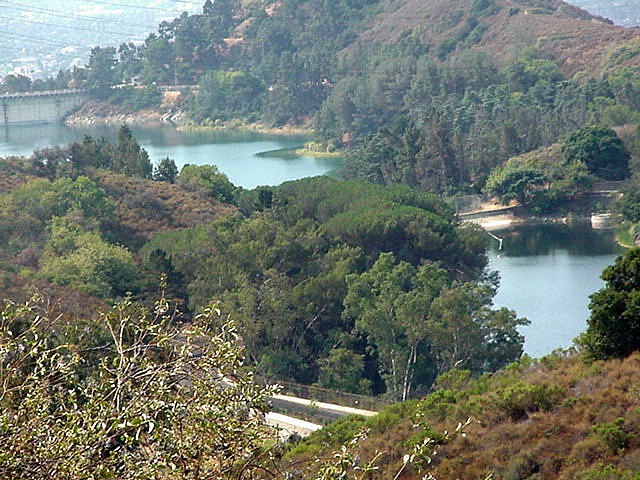 The kind of apartment building where a young Veronica Lake might once have lived, a block north of the middle of Hollywood Boulevard and next to the seedy Fontenoy. It's still the 1930's on this block.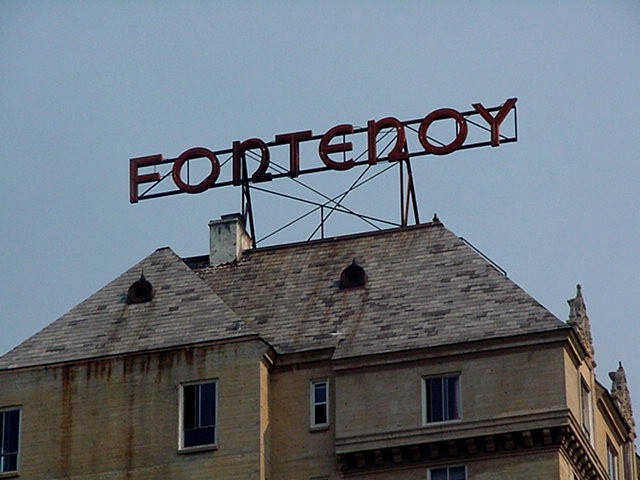 Right on Sunset Strip, the famous Chateau Marmont, where famous people die – John Belushi and Helmut Newton and such. A dangerous place. And the Calvin Klein billboard woman one can see from any window, peeping in at you. It's a Hollywood thing.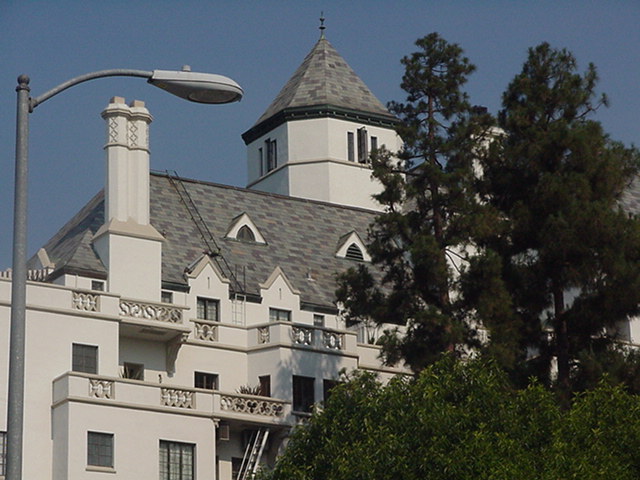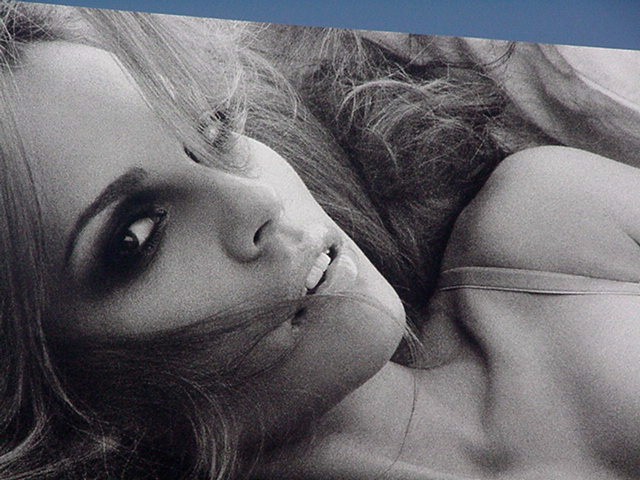 And signs – a street in West Hollywood that cannot be dangerous at all. And a reminder the God is listening – and could mess up your commute. And LA MOCA on cleanliness of spirit, and of one's laundry.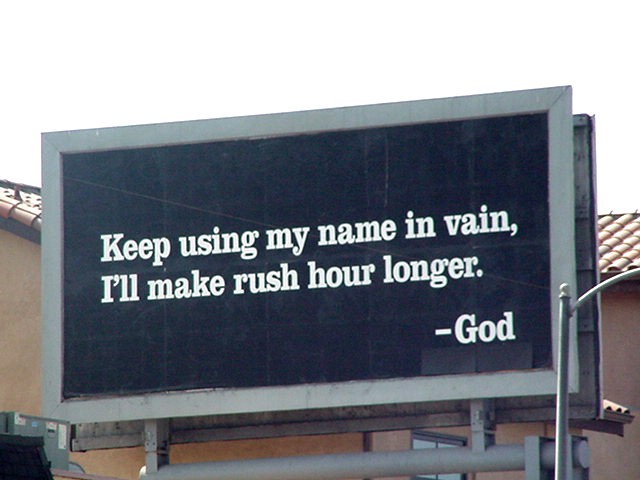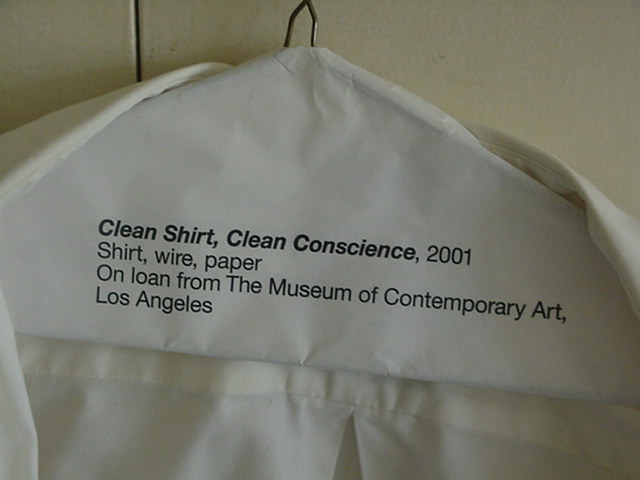 And these are waiting for you, when you visit the Just Above Sunset World Headquarters Building on Laurel Avenue, one block north of Sunset Boulevard, one block south of Hollywood Boulevard. Drop by.