Note: These are digital photographs I snapped using a Sony Mavica digital still camera (MVC-FD-88) with built-in digital zoom (telephoto). Feel free to use them as you will. If you use any of these photos for commercial purposes I assume you'll discuss that with me. Note: These are actually thumbnail previews. To see a actual-size high-resolution version of a particular photograph click on the image. You will see the full image in a separate window.

_________________
Walking along Hollywood Boulevard Sunday morning just after dawn – the party people have just left and the flower market, at Ivar, has just opened….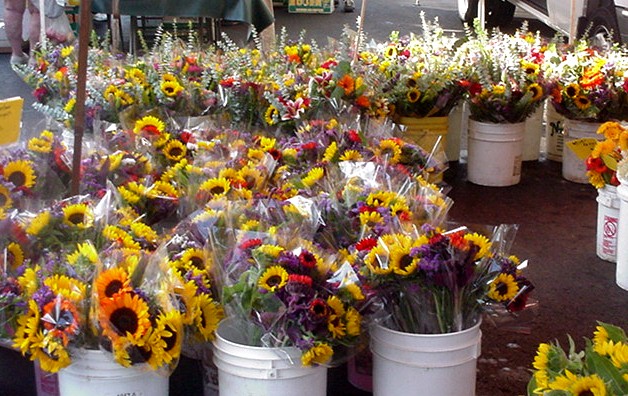 But across the street an evil Hollywood eye watches over you…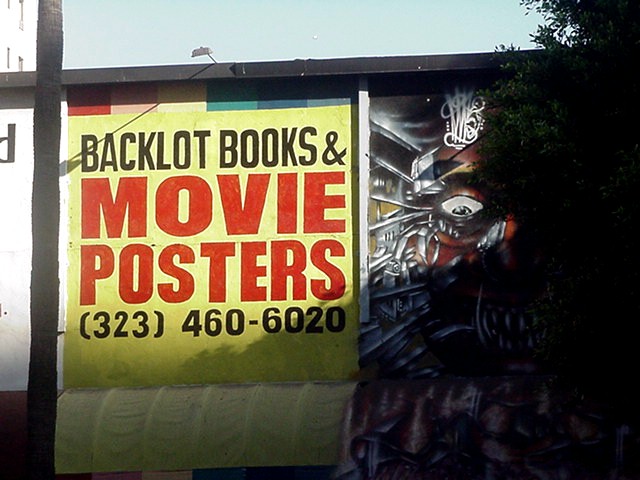 And who knows what is behind this fancy iron door…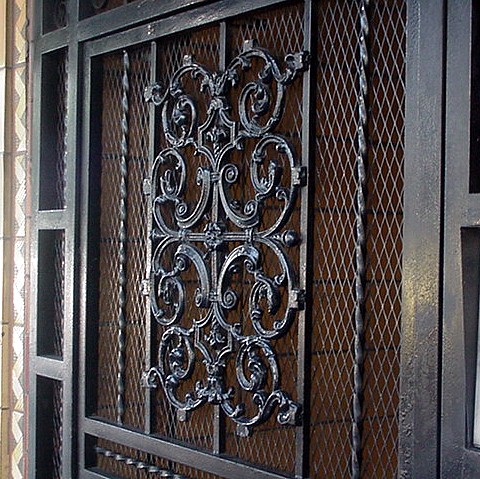 Overlooking the scene, this baroque place, leading to the odd top floor little apartment with the tiny round balcony – which would be a cool place to live right in the middle of Raymond Chandler territory on the boulevard, in the middle of everything…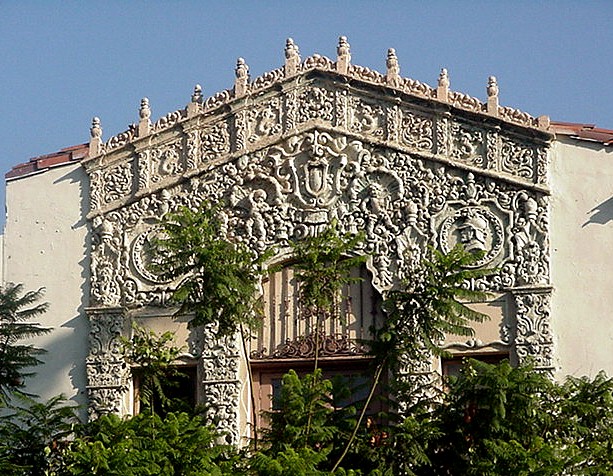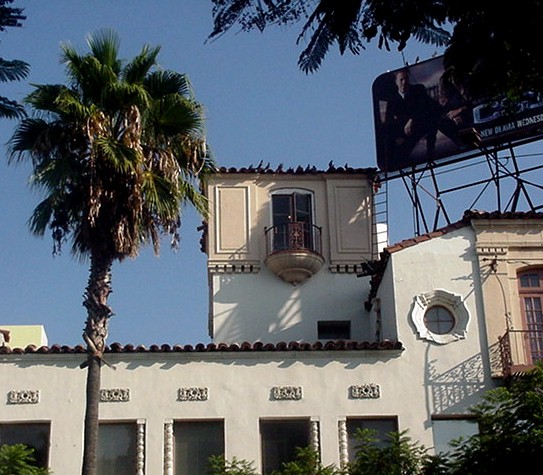 And you could stare cynically at the fruitful palm just across the street, or at all-American Betty Boop in the window next to the palm….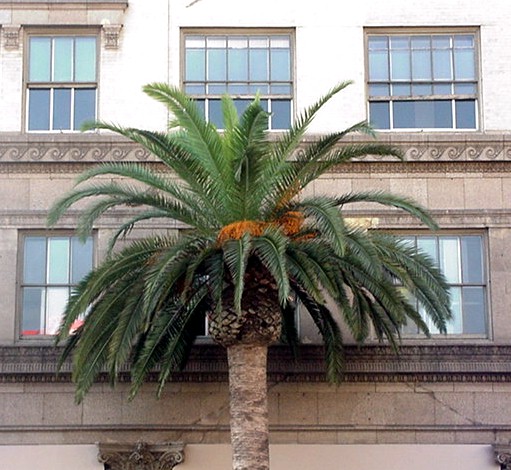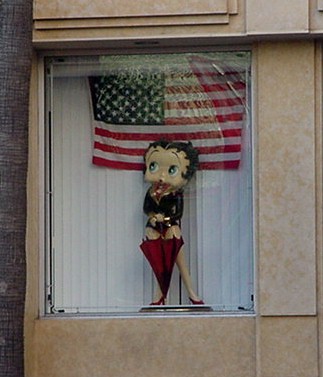 Or you could walk two short blocks east to Hollywood and Vine for a stiff drink at The Frolic Room, your basic thirties noir bar you've seen in many a film, and most recently in L.A. Confidential …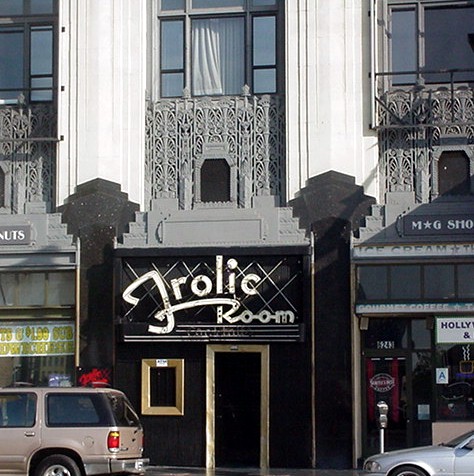 That's next to the tall building where Raymond Chandler's detective Philip Marlow probably worked, and there are wise men on the side of the place, watching down on the unlucky and desperate …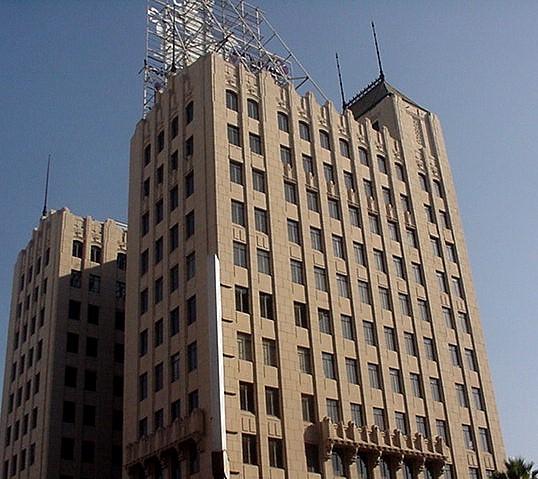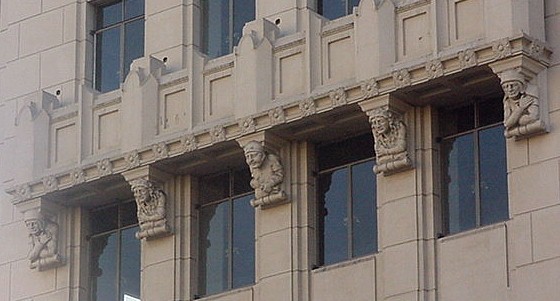 But dawn is cruel to this Hollywood legend….