You have been to Culver City before in these pages - February 13, 2005: The Other Film Capital of Southern California - a photographic tour of Sony Entertainment complex down there – the Sony Pictures, Columbia, Tri-Star studios that used to be MGM - home of Gone With the Wind and The Wizard of Oz.
And near the studios?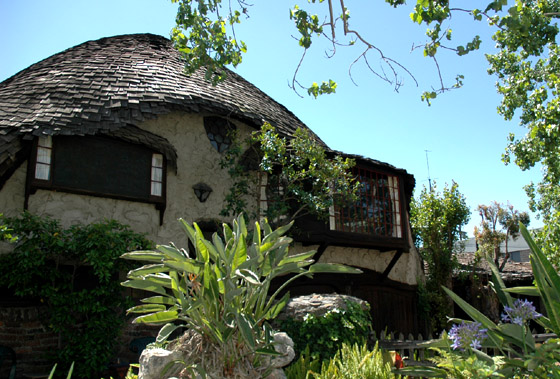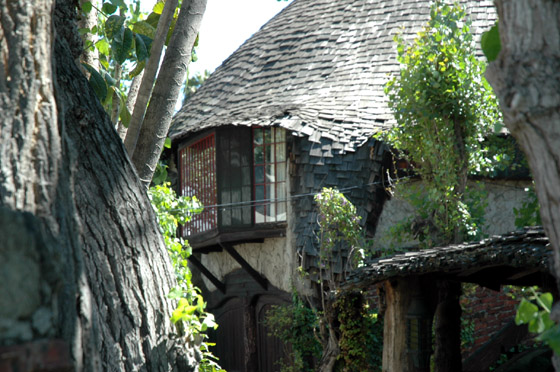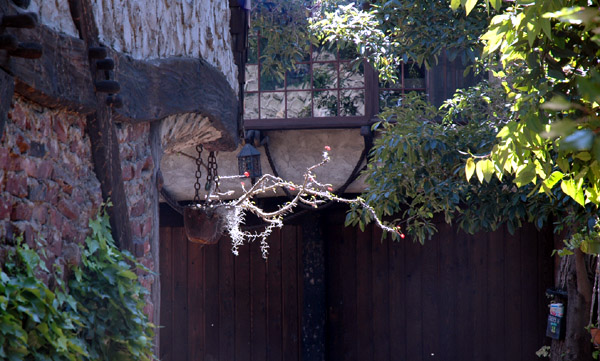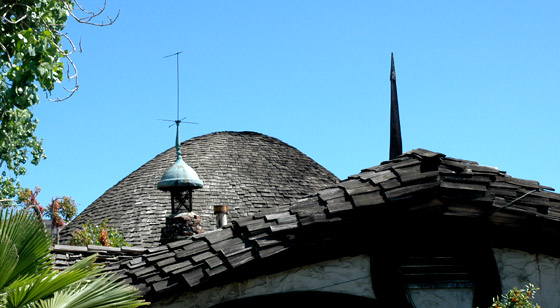 Directly across the street, just rectangles…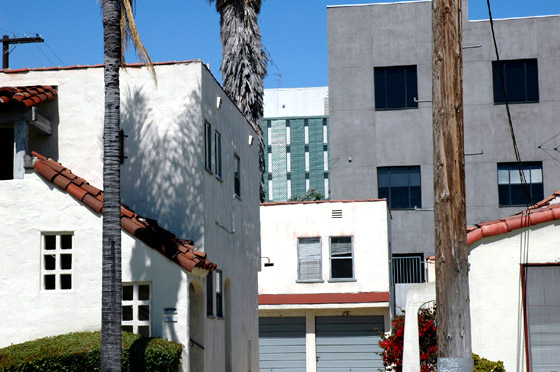 If you use any of these photos for commercial purposes I assume you'll discuss that with me. Note: To see an actual-size high-resolution version of a particular photograph, click on the image. You will see the full image in a separate window. These were shot with a Nikon D70 – lens AF-5 Nikor 18-70mm 1:35-4.5G ED, or AF Nikor 70-300mm telephoto.